You would like to get some nice photos of your fursuit, cosplay or simply of your human self?

I am offering portrait photoshoots and group photos. If you are interested please contact me.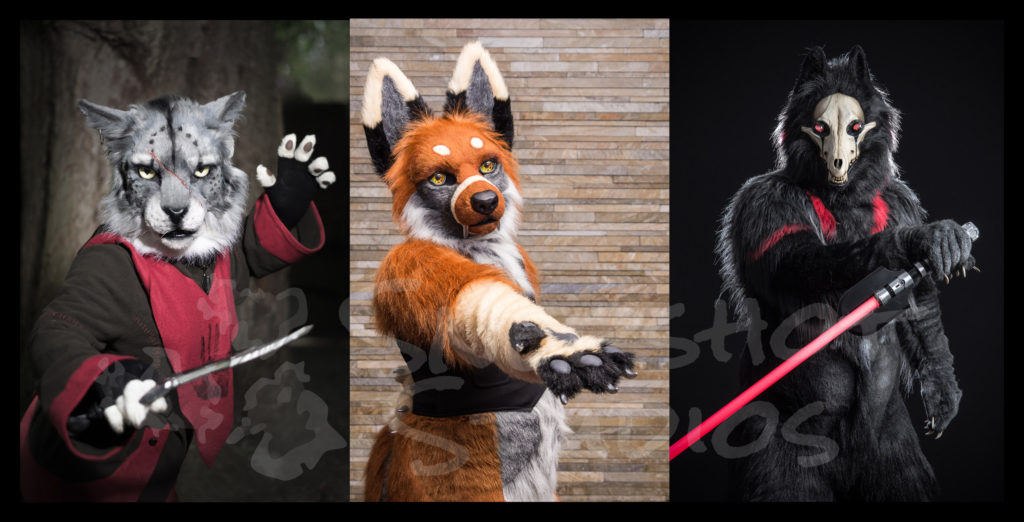 Even if it is maybe not as obvious, but us photographers put a lot of time, work and money into providing the best possible results. So please be aware that there will be some costs for you. The final price depends a lot on the circumstances and the involved time from my side. So I sadly can not give a fixed list of prices.
In general phoshoots with less people will be cheaper as are photoshoots taking place e.g. at events/conventions I am attending anyway. Special locations, equipment etc. will cause extra costs. So simply ask and I will make you an offer.